Endodontic Services
Rainwater & Associates Endodontics in Lafayette, La
Root Canal Therapy
Dr. Tony Rainwater has performed over 14,000 root canals, so you know you're in the best of hands. With this procedure, he gently removes the infected or inflamed pulp and then carefully shapes and sterilizes the inside of the canal with nickel-titanium instruments.
Learn More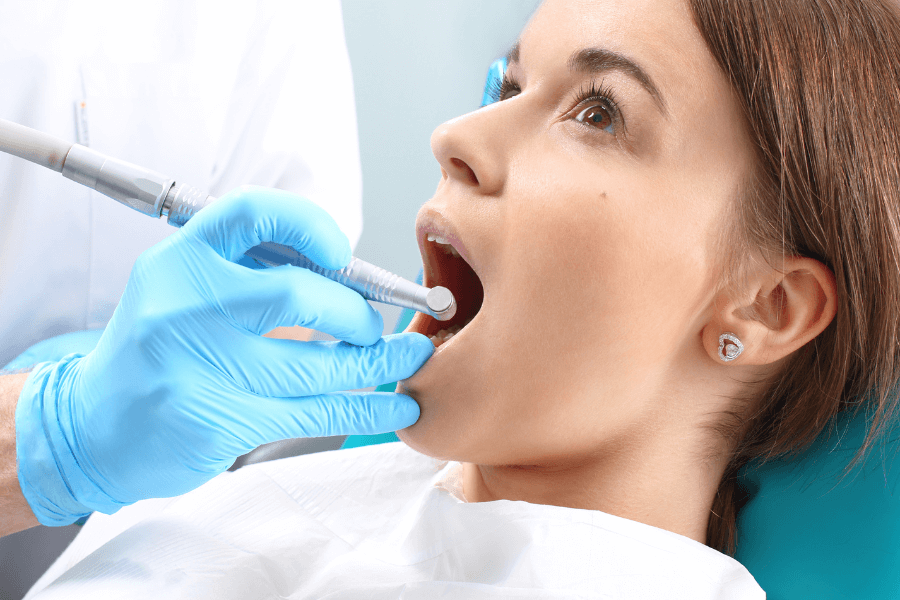 Root Canal Retreatment
Although extremely rare, a tooth that has undergone root canal therapy could become painful or diseased months or even years later. For these cases, Dr. Rainwater performs root canal retreatment.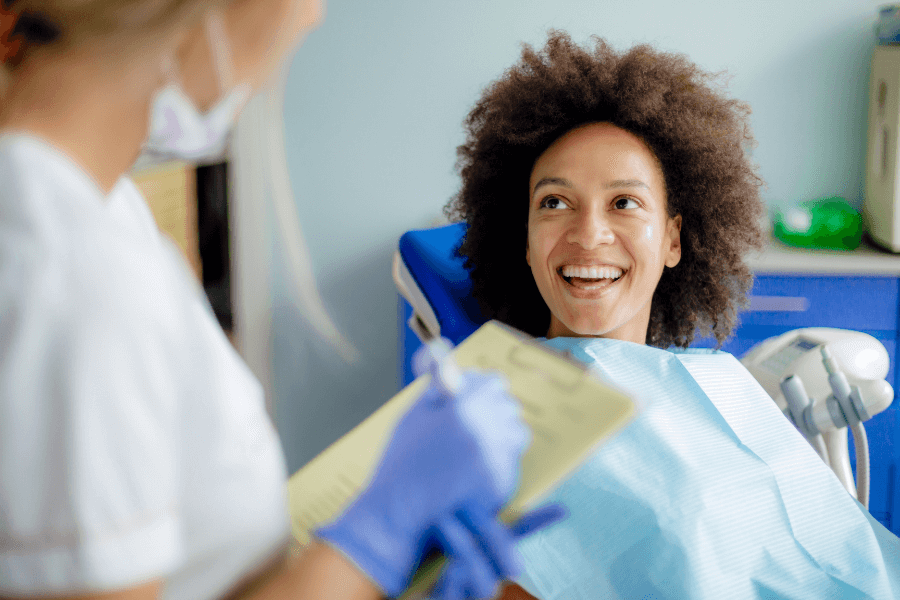 Apicoectomy
This procedure is performed when a tooth does not respond to root canal therapy or retreatment. Dr. Rainwater first makes a tiny incision in the gum tissue to expose the bone and surrounding inflamed tissue. He then removes the root end, sterilizes the area and seals it to prevent reinfection.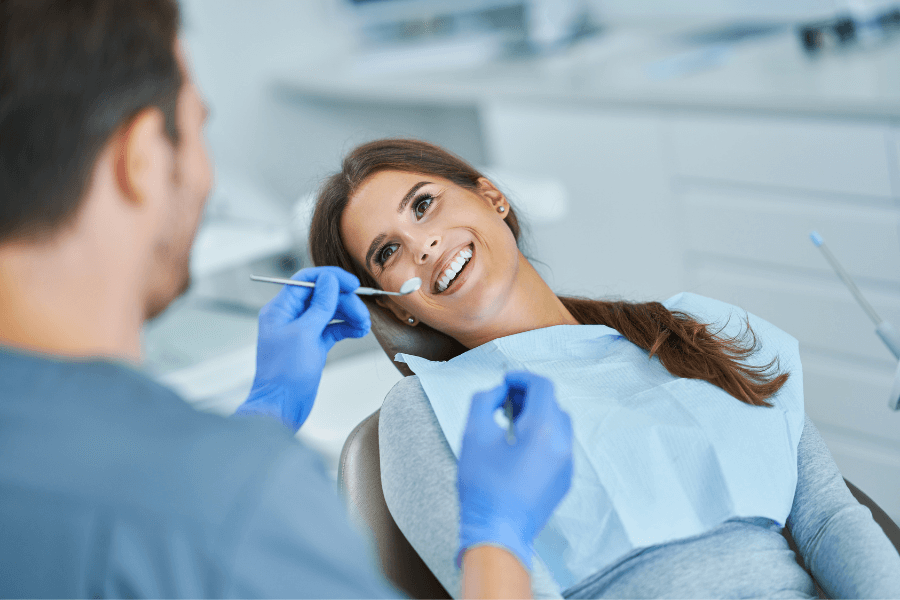 Apexification
This is the treatment of an immature tooth to produce more favorable conditions for root canal therapy. With it, Dr. Rainwater removes the unhealthy pulp and places a collagen-based material called CollaCote® into the root, which forms a solid barrier at the root tip. The tooth can then be sealed and finished during the same visit.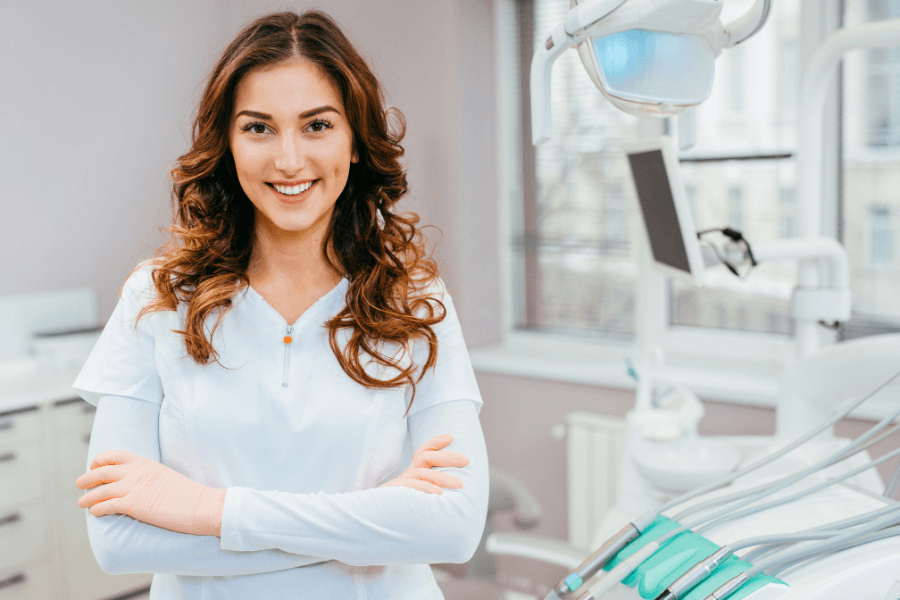 Other Endodontic Services
Dr. Rainwater treats resorption (loss of bone, cementum and/or dentin) and trauma such as tooth fractures or avulsion ("knocked-out" tooth). He also performs intracoronal whitening. This special whitening technique can turn up the brightness of nonvital teeth that are discolored due to inflamed pulp tissue or from staining agents that are present in the pulp chamber.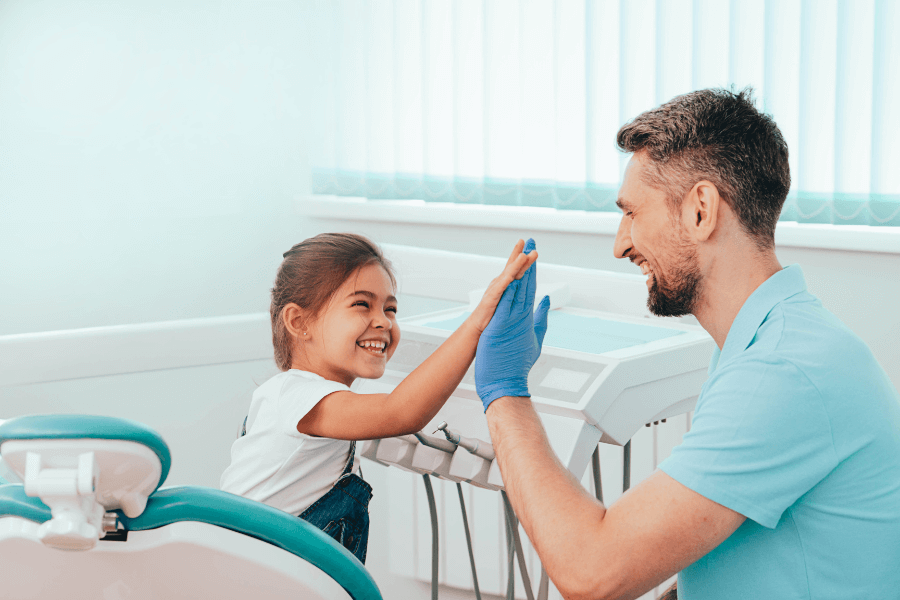 Request an Appointment
Our clinic provides all services to make your visit more comfortable and convenient. Click below to request an appointment with Dr. Rainwater today!