Rainwater & Associates
Center of Excellence by Anthony Rainwater, DD, MS in Lafayette, La
Anthony Rainwater, DD, MS
Root canals can be worrisome and concerning, especially when you need one. However, it doesn't have to be this way. Today's innovative root canal techniques are more efficient and patient-friendly than ever before, and they are available right here at Rainwater Endodontics in Lafayette, Louisiana, with Dr. Anthony "Tony" Rainwater. So don't hesitate any longer, your teeth worries are closer than ever to being over.
Meet Dr. Rainwater
Dr. Rainwater is an endodontist, a dentist who specializes in diagnosing and treating problems associated with tooth pulp. Dr. Rainwater is highly skilled and has performed thousands of root canals during his 24-year career.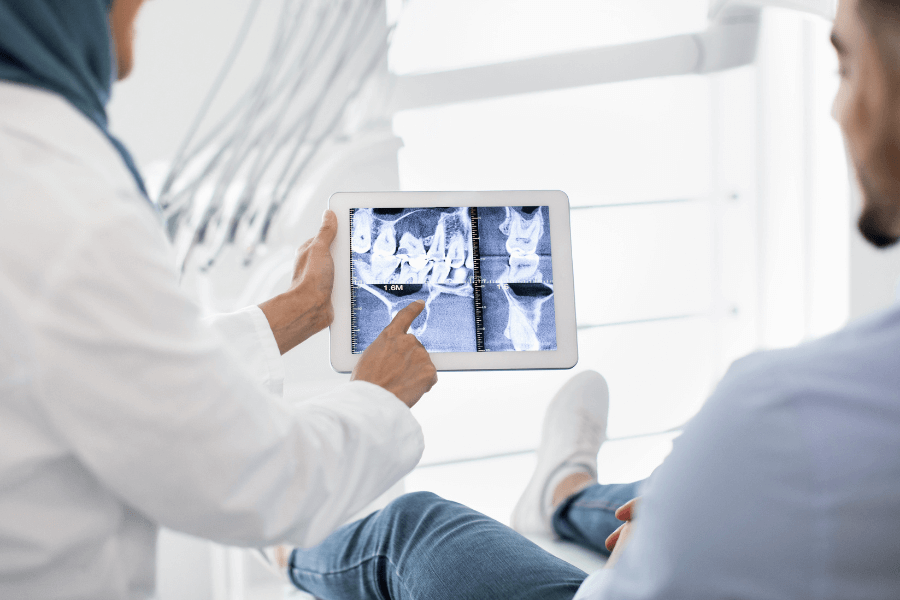 Personalized Care
The moment you walk into our welcoming clinic, you will feel that our care will be tailor-custom to your healthcare needs.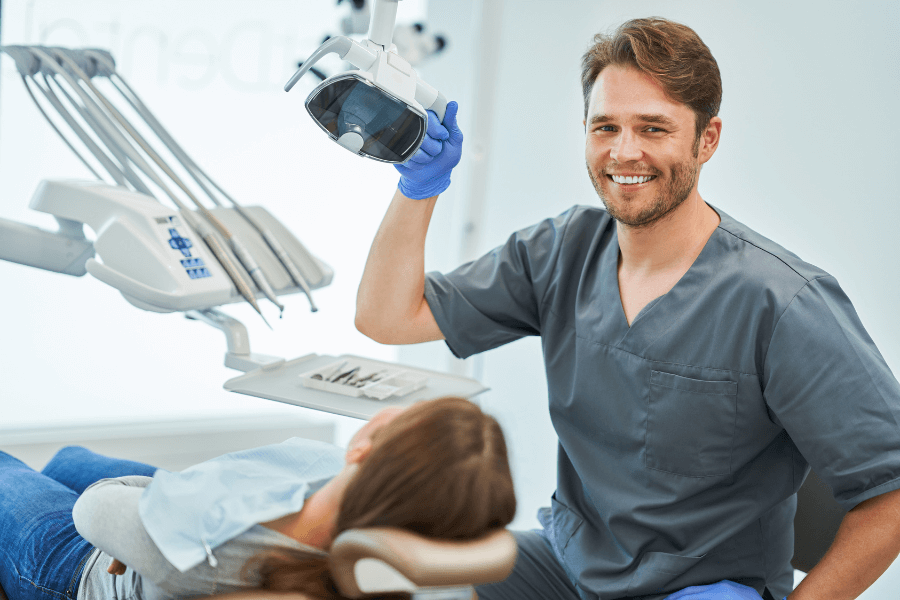 Endodontic Services
by Rainwater & Associates
Request an Appointment
Our clinic provides all services to make your visit more comfortable and convenient. Click below to request an appointment with Dr. Rainwater today!